In tribute to our valiant Chouhada, who sacrificed themselves so that Algeria could live free and independent, in accordance with traditions of our People's National Army worthy successor of National Liberation Army, and on the occasion of the festivities commemorating the 60 th anniversary of the Independence, the Republican Guard Command and like the other structures of the Ministry of National Defence, has celebrated this occasion through the development of a program, rich and varied, including historical conferences, cultural and intellectual competitions, photographic exhibitions and screening of patriotic songs.
This program was carried out by the various units of the Republican Guard during the period from 1st to 6th July, 2022.
This event was an auspicious opportunity to relive the glory and bravery experienced by our people over the years. It also represents an important step that immortalize all those who have paid the heavy price so that Algeria could live free and independent.
On this occasion, the annual ceremony of handing-over of ranks and medals was organized on July 04, 2022, under the aegis of Mister General, Republican Guard Commander, in presence of senior officers of the Republican Guard Command.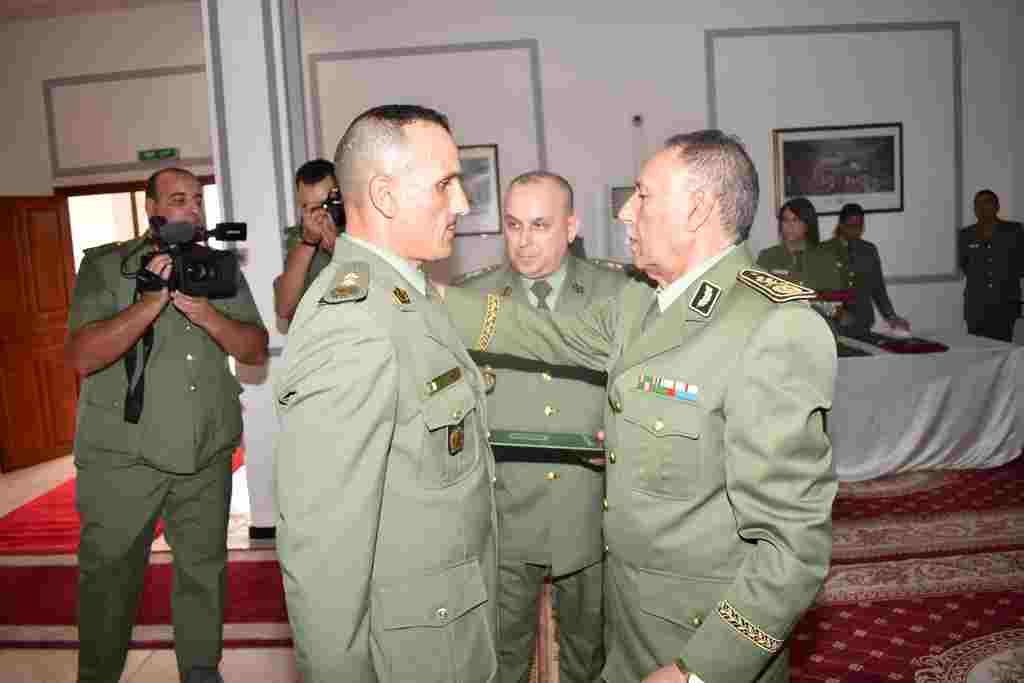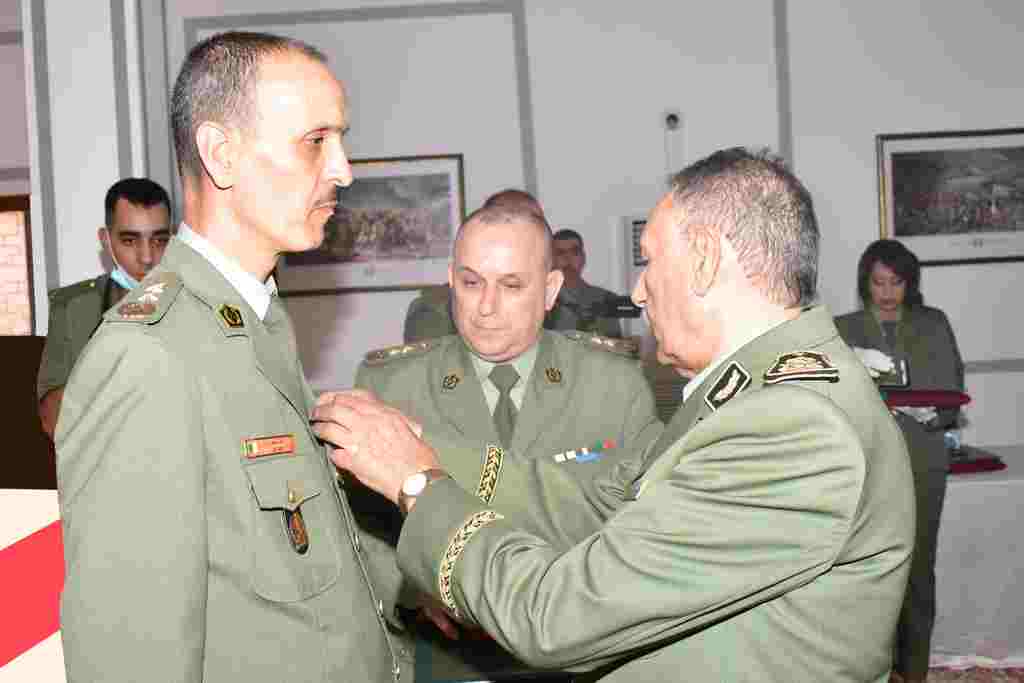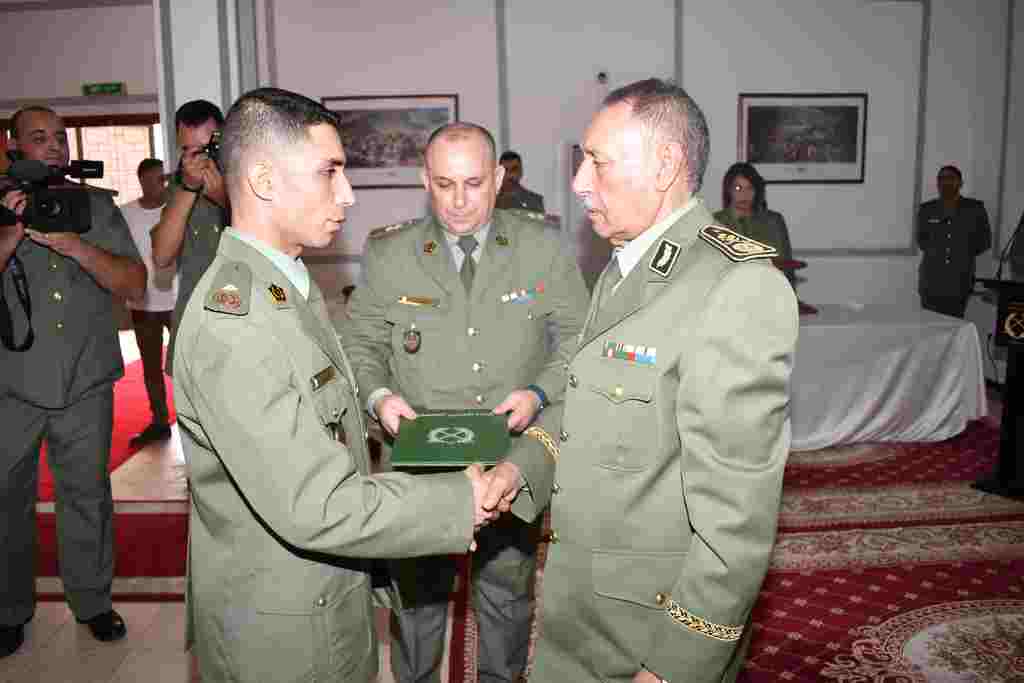 At the end of this ceremony, the Republican Guard Commander wished to renew his warm congratulations and best wishes to all personnel, and through them, to their families and relatives, urging them to relive the celebration of this event, abounding in meaning and connotations, and being proud of our glorious past and all those who have built and immortalized it.