Within the dynamics of the efforts made to contain the registered fires through several regions of the country, and in accordance with the orientations of the High Command of the People's National Army, the operation of extinction of these fires continued to this day August 12th, 2021 in the forests of Tizi Ouzou by mobilizing an Air Force MI-26 helicopter.
This operation is part of the ongoing efforts to contain the fires that have ravaged forests in several wilayas of the country, especially in inaccessible areas with difficult terrain.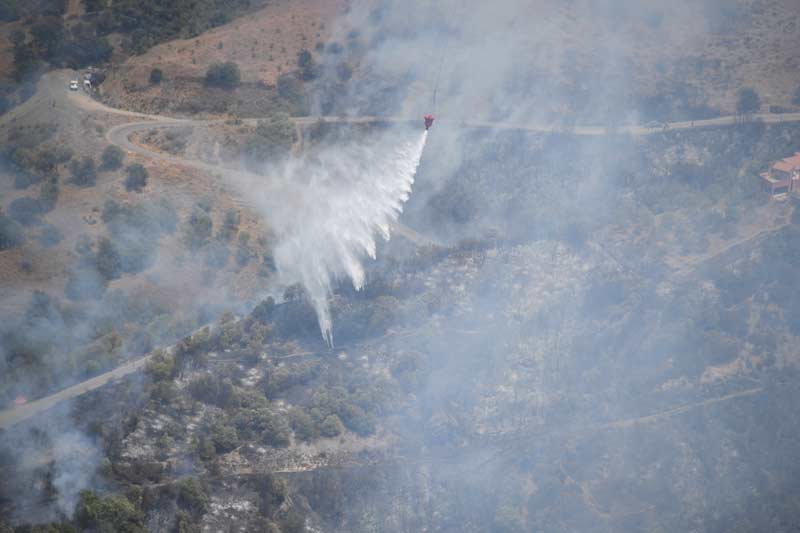 All human and material means have been made available, as part of the efforts made by the People's National Army to support the actions and measures already taken by the government in the fire-fighting throughout all affected regions, and will continue until the complete extinction of these fires.