Within the framework of the fight against terrorism and thanks to the exploitation of intelligence, a detachment of the People's National Army captured, yesterday morning 25th August 2021, following a search and racketing operation in Djbel Messaada in El-Milia, wilaya of Jijel / 5th Military Region, the dangerous terrorist "Laouar Fahim" known as "Naïm", who joined the terrorist groups in 1994 as a nurse for these criminal hordes.
The operation led to the recovery of two (02) Kalashnikov machine pistols (the first was in the possession of the said terrorist and the second was seized later), four (04) magazines filled with ammunition, one (01) pair of binoculars, sums of money amounting to (5,000 €) and (110,000 DA), a backpack containing various effects, as well as the destruction of one (01) casemate containing clothes, foodstuffs and photovoltaic plates.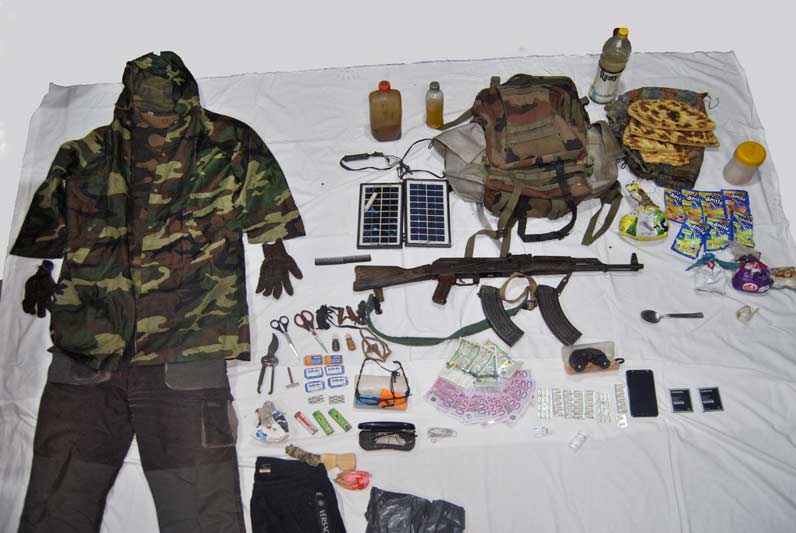 This ongoing operation piles up to all the previously achieved results on the ground and confirms the great vigilance and firm determination of the PNA Forces to eradicate the scourge of terrorism and preserve the security and stability of the country.