In continuity of the inspection visits to the various Military Regions, Lieutenant General, Said CHANEGRIHA, Chief of Staff of the People's National Army, carried out this Saturday, March 20th, 2021, a working and inspection visit to the 2nd Military Region- Oran.
After the welcoming ceremony, the Lieutenant General, accompanied by Major General Hadj LAAROUSSI Djamel, Commander of the 2nd Military Region, observed a moment of recollection in memory of the late Moudjahid Ahmed Boudjenane, known as "Si Abbès", after whom the headquarters of the Region's Command is named. For this occasion, he laid a wreath of flowers in front of his commemorative stele and recited the Fatiha in his memory and that of our valiant Chouhada.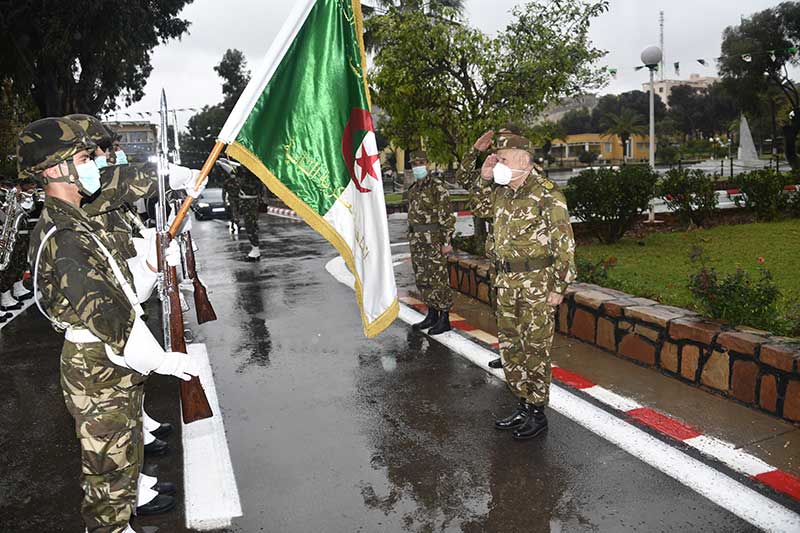 During his meeting with the executives and personnel of the 2nd Military Region, the Lieutenant General delivered an address, broadcasted via videoconferencing to all the units of the Region, where he congratulated everyone for the occasion of the commemoration of the Victory Day and the Chouhada's Month. In this respect, he underlined the greatness of the Algerian history and the duty to seize the message of the glorious November Revolution, in homage to the memory of our valiant Chouhada. Moreover, the Lieutenant General recalled the major objective of the High Command, which consists in pursuing the efforts to develop the capacities of the People's National Army, to meet the challenges and possible risks and threats. At the end, he gave the stand to the personnel of the Region to express their concerns.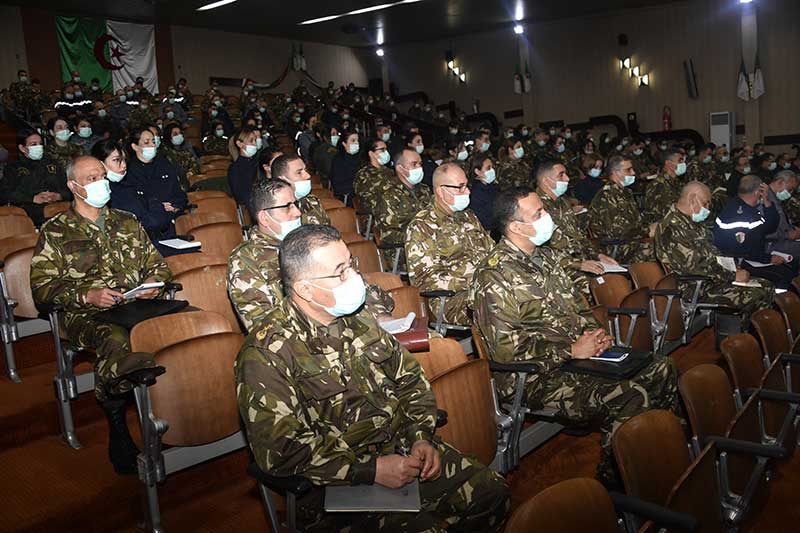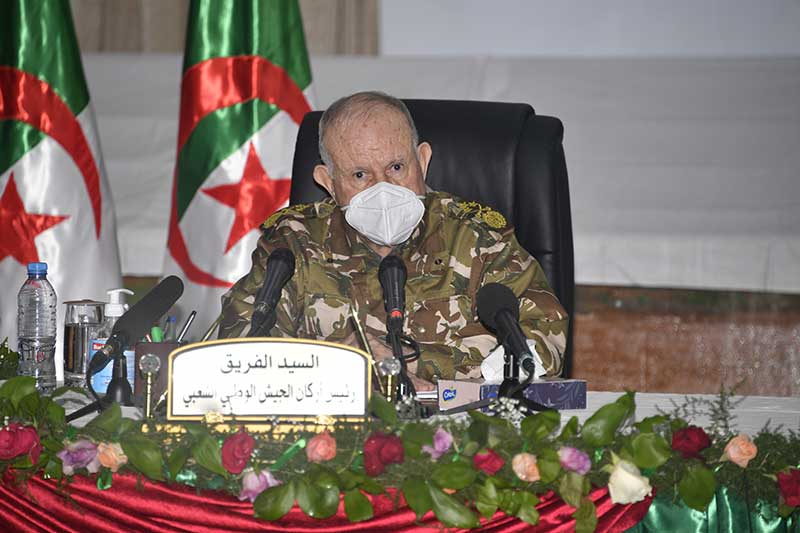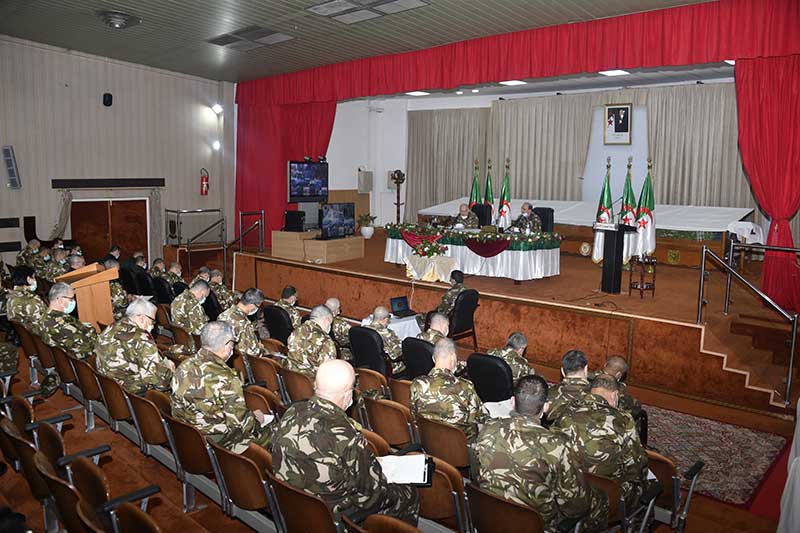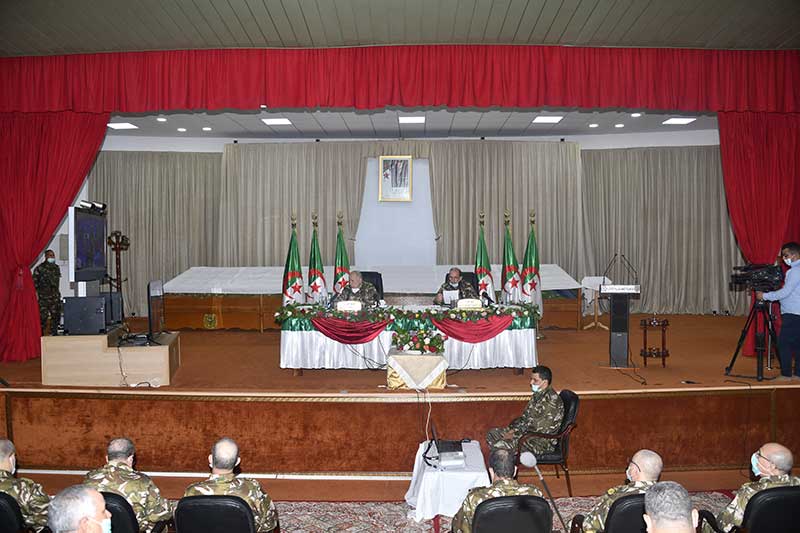 In the afternoon, Lieutenant General, CHANEGRIHA Saïd, Chief of Staff of the People's National Army, paid a working and inspection visit to the Establishment of Development of the Automobile Industry, in Tiaret.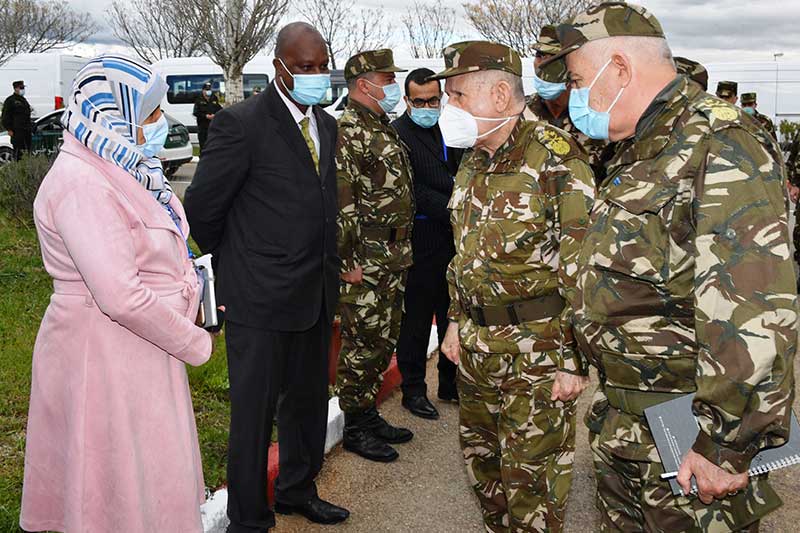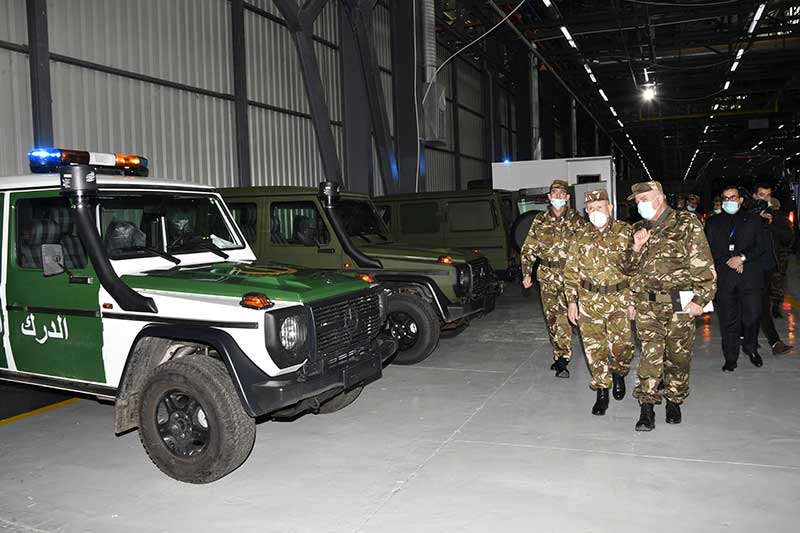 In this regard, he was presented with an exhaustive presentation by the Director General of the Establishment, on the balance sheet of activities and the prospects of development of mechanical products, before meeting the executives and staff of this important industrial establishment. Then, he expressed his satisfaction from this visit that led him to one of the most important poles of our military manufacturing, whose creation intervenes in a context of adaptation to the requirements of our time, but also to answer gradually the needs of our Armed Forces and to support the national economy, in several sectors.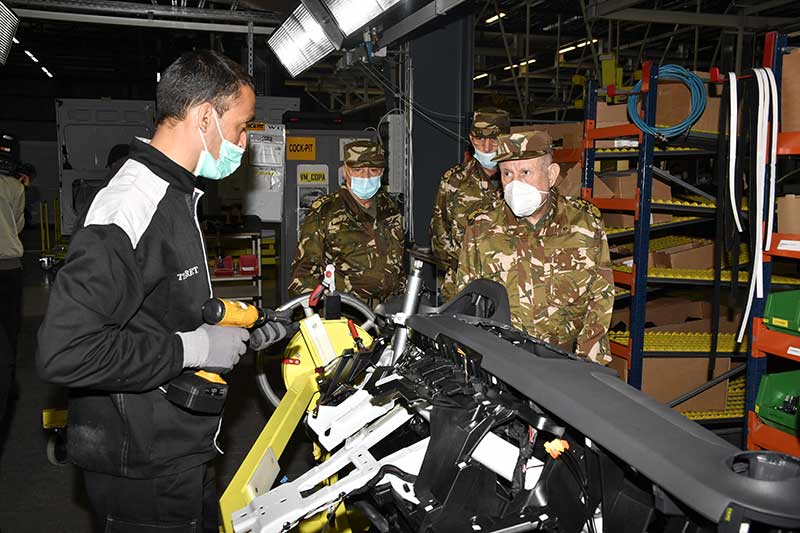 By the end of the visit, the Lieutenant General inspected the various production lines and inquired, closely, about the quality of the vehicles produced there while meeting international standards. He also gave a set of instructions and orientations relating to the need to adopt the most innovative methods in terms of management, and to ensure the continuous training of the employees and personnel, for the ideal achievement of the assigned missions and the best maintenance to the advanced equipments placed under the care of the Establishment, while ensuring their periodic maintenance in accordance with the factory standards.