Within the framework of the humanitarian missions of People's National Army and considering the importance that People's National Army Command attaches to citizens medical care, the Central Directorate of Military Health Services of the Ministry of National Defence, is organizing, from 15th March 2021 to 4th April 2021, a deployment exercise of a field hospital under the 52nd Medical Regiment/1st MR, in the area of Hassi Bahbah, wilaya of Djelfa, intended for the medical care of isolated areas' citizens.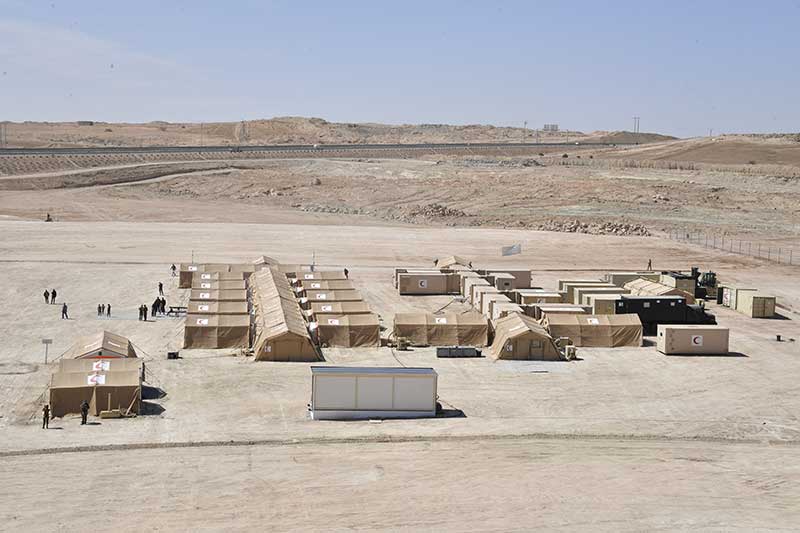 The operation was launched under the supervision of the Major General Abdelkader Bendjelloul, Central Director of Military Health Services during which consultations and medical care will be provided by medical teams made up of military doctors and nurses.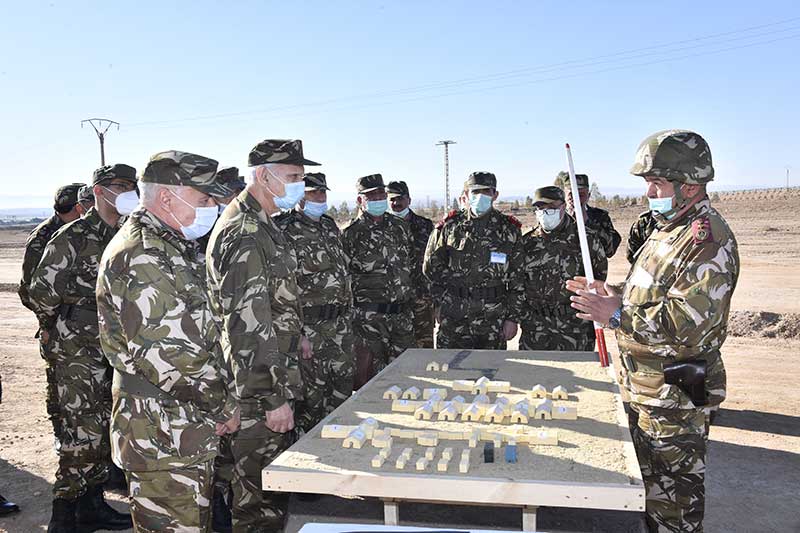 This initiative was greeted by the citizens who expressed their satisfaction and their thanks to People's National Army, which spared no effort to stand alongside the citizens.