On the occasion of the Victory day, coinciding with March 19th, 1962 and under the slogan "One country, one nation and one destiny", a number of citizens took part in the initiative "Djabhat El-Hisn EL-Matin" launched, on March 25th, 2021. It is a symbolic action consisting of courtesy visits to the Military Sectors of all Military Regions honoring and paying tribute to the martyrs of national duty, in recognition of the immense sacrifices made by them and the PNA to preserve security, stability and peace in our beloved Algeria.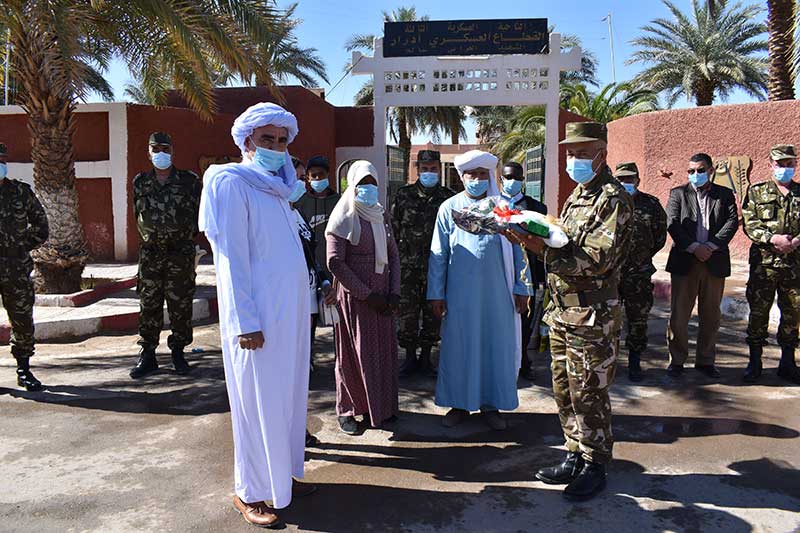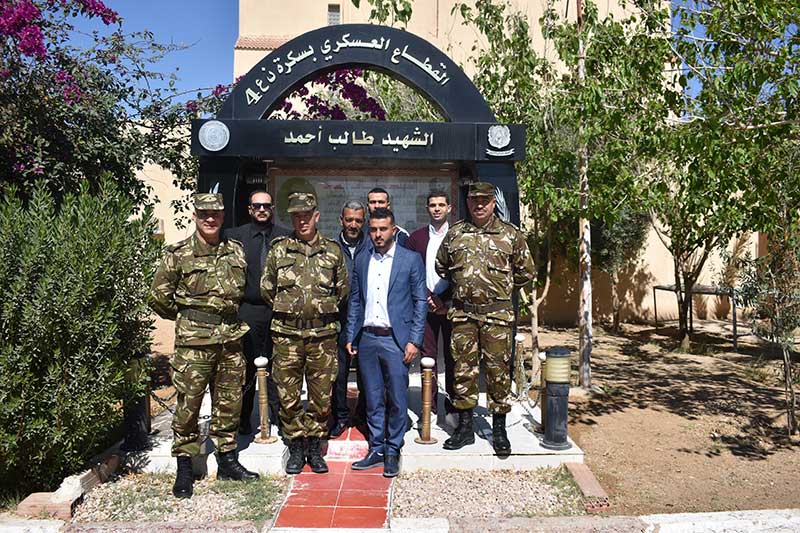 This initiative aims to strengthen the link between the civil society and the People's National Army, worthy heir of the National Liberation Army, and to stand as a bulwark against all the malicious campaigns and wretched attempts of the enemies of Algeria targeting our People's National Army and its strong link with its people.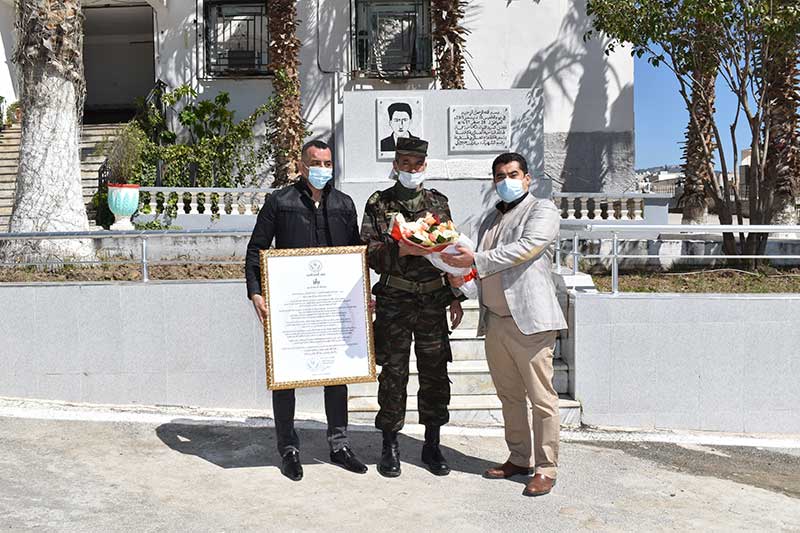 The authors of this initiative expressed their constant support for the PNA, calling on the Algerian people to rally around their army and to confront the disinformation campaigns targeting it.