Official Statement of MND
27th November 2021
Ministry of National Defence.. Condolences
The Retired Major General Rachid LAALALI died last Friday evening, 26th November 2021, at the Army's Central Hospital "Mohamed SEGHIR NEKKACHE", further to a discomfort.

In this painful circumstance, the Lieutenant General Saïd CHANEGRIHA, Chief of Staff of People's National Army, presents on his behalf and on behalf of all the personnel of People's National Army his sincere condolences and his deep compassion to the family and relatives of the deceased, praying to Allah Almighty to grant him His Holy Mercy and welcome him in His Vast Paradise, and to bestow on his family and loved ones all the courage and strength in this hard ordeal.



"To God we belong and to Him we return".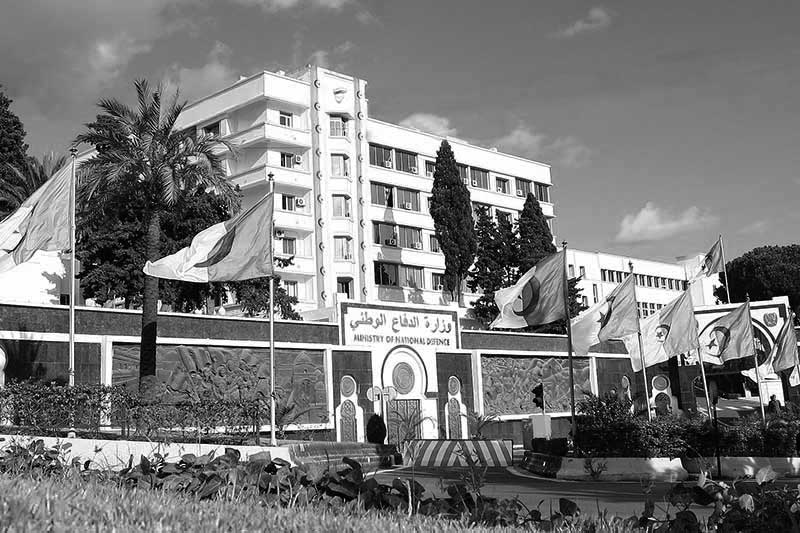 More Actualities