Establishment of Industrial Realizations Seriana
Mission of the Establishment
This establishment is in charge of the manufacture and marketing of small caliber ammunition, antitank mine, hand grenade, pyrotechnic articles as well as the assembly of generators. Equipped with art foundry. The establishment can produce a set of precision products and a wide range of metal items, as well as other secondary activities.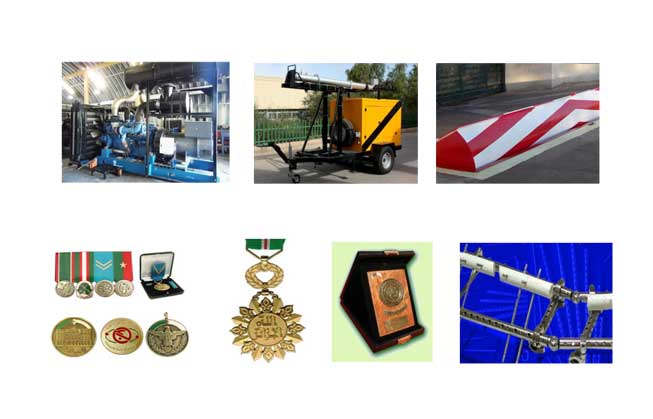 ERIS has Three (03) production units
Unit of Mascara / 2 ° RM (hardware products);
Unit of Arris / Batna / 5 ° RM (hardware products);
Unit of Sedrata / Souk Ahras / 5 ° RM (wrapping paper).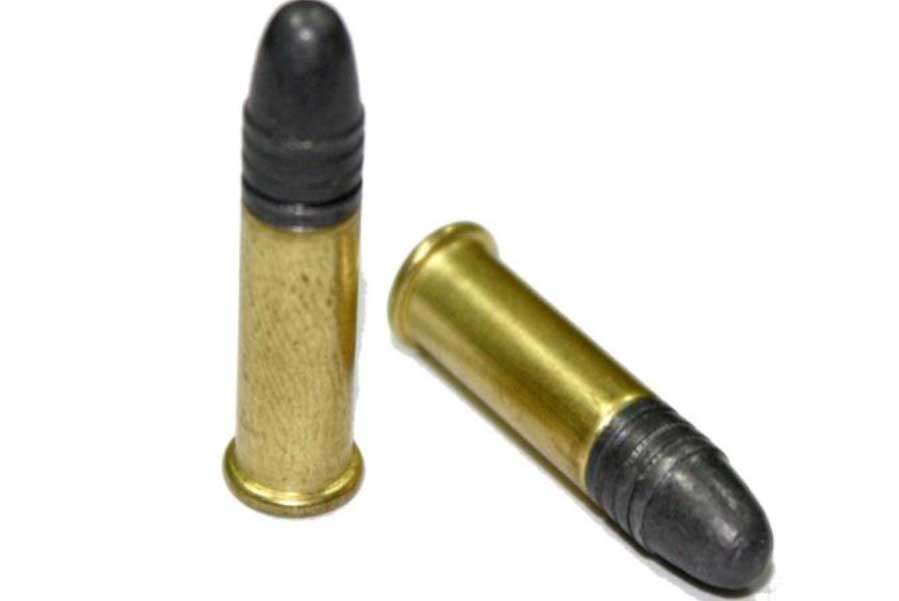 Products and Services
Ammunition of different caliber (Cartridge 7.62x39 mm, Cartridge 7.62x54 mm, Cartridge 7.62x18 mm Makarov, Cartridge 9x19 mm Parabellum, 22LR cartridge (536x35 mm), Special cartridge 38 (9x29 mm));
Electromechanical devices (The electrical group, start-up and automatic starting generators with the following powers: 3,5,5,10,15,27,35,53,63,80,100 and 150 KVA) ;
Security obstacles ;
Fire targets ;
Foundry products ;
Paramedical article: (orthopedic fixators, paramedical furniture) ;
Tools and spare parts.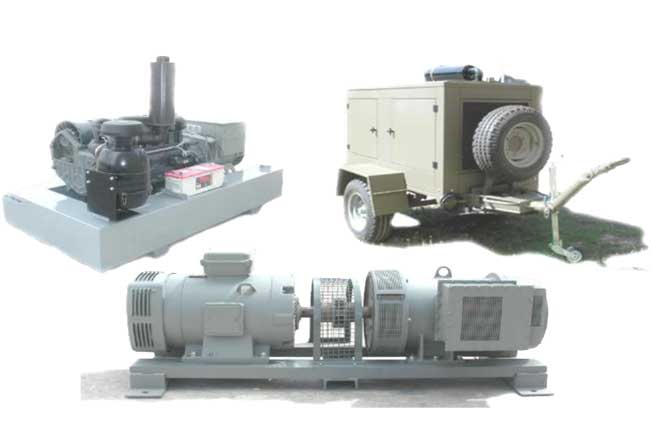 Contact of the Establishement
Adress: Batna Road, BP 07 Seriana 05630 Batna-Algeria


Phone Number: 033.26.54.00/53.10/50.66/52.44


Fax: 033.26.54.23/51.76


E-mail: