The National Military Inter-School Judo Championship ended today, Thursday 11th November 2021, at the Naval Higher School /1st M.R.
This championship saw the participation of several teams representing the different military schools. The competitions ended with the following results:
Men :
1° place : Marine Troop Application School/5th MR
2° place : Higher school of special troops /4th MR;
3° place : Equestrian Complex of the Republican Guard Command.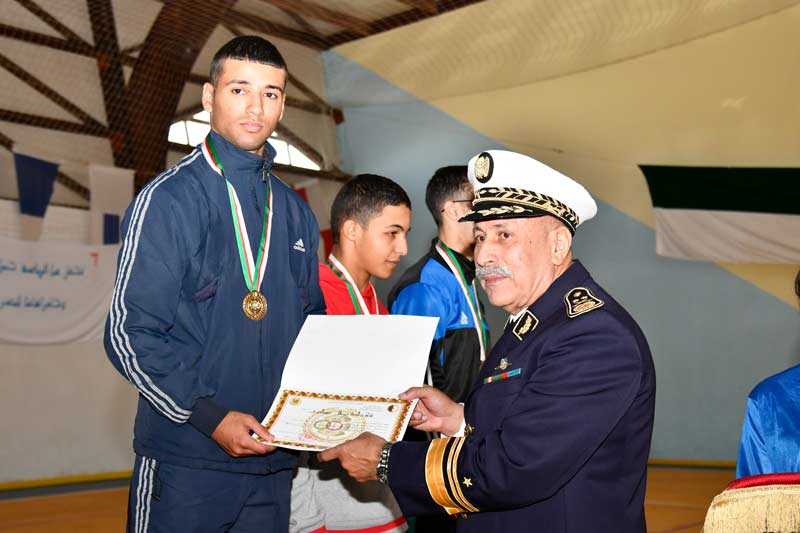 Ladies:
1° place :Naval Higher School / 1st MR;
2° place : National Preparatory School for Engineering Studies /1st.MR;
3° place : Marine Troops Application School /5th.MR.