Establishment of Renovation of Specific Materiels Chahid Farib Abdelhamid/2 nd MR
1 - Contact
Adresse: B.P n° 144 airport road Ahmed BENBALLA ,ES-SENIA, ORAN Algeria.
Phone: +213 41 56 39 74
Fax: +213 41 56 39 74
Email: erms@mdn.dz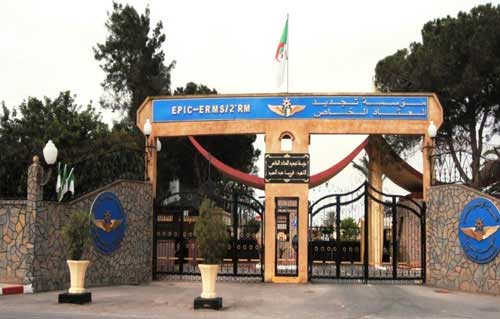 Missions of the establishment
The EPIC-ERMS/2ndRM is responsible of the renovation, the repair and the modernization of the means of servitude provided by the Algerian Air Forces. Otherwise, it can assume the suggestion of public services constraints, in relation with their missions following orders of the Ministry of the National Defense or all other public or private sector without compromise the plan of charge assigned to him.
Products and services offered
1-Renovation: Disassembly, preparation of the frame and montage after renovation of the accessories followed by a standard and in accordance with renovation manuals.
Renovation of the starters plane;
Renovation of the tractors plane;
Renovation of the fuel tanker;
Renovation of the air, nitrogen, oxygen tanker.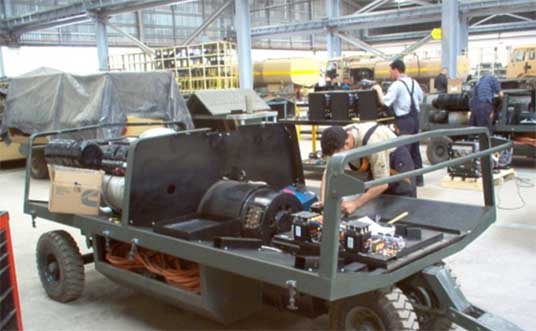 2-Modernization
Modernization of the tractor plane DC-4
3-Specific energy
- Manufacturing fixed and mobile converters workshop of specific energy
Converter 28V CC/600A
Converter 200V AC/400 HZ
- Installation of the specific energy network in the aeronautic maintenance hangars.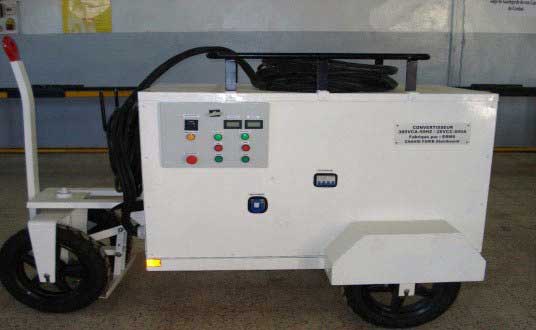 4-Construction and mechanical manufacturing:
- Construction of the stations of fuelss
Construction of a shelter for pumping station
Inner lining and outside of the tanks fuel
Installation of the pumps and pipelines
- Installation and commissioning of the fuel tanks on SKID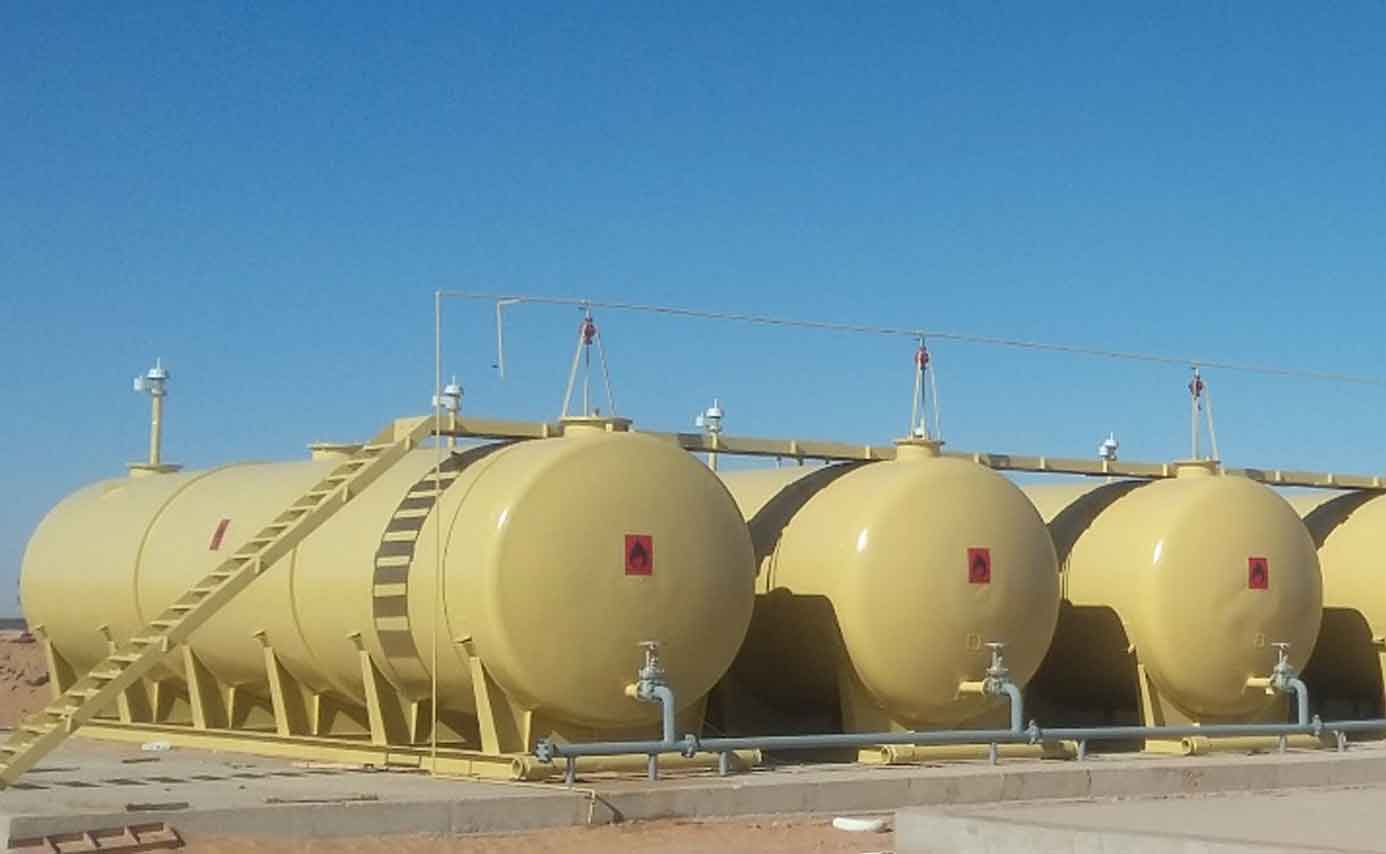 Field of activities:
The energy sources;
The refueling fluids and gas;
The stations of compression and generation of gas;
The means of towing and handling;
The means of securing airfields;
The Maintenance and the multiform support according to the customer's needs;
The installation and the rehabilitation of the bins and fuel aeronautics and common bunkers
Other presentation:
Interventions on customer sites and local assistance;
Repair of accessories for special vehicles;
Machining on plan;
Works of boiler, ironworks and carpentry.