Naval Forces are headed by an Officer of General rank appointed as " Commander of Naval Forces ", designed by a presidential decree . For the achievement of the assigned missions, the Algerian Naval Forces Command comprises:
a Staff;
an Inspection;
Arms divisions;
National Coastguard Service ;
services and specialized offices.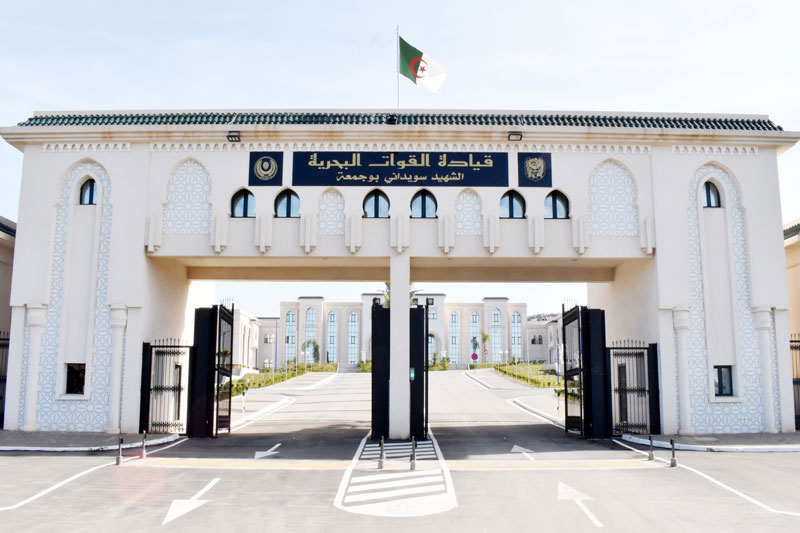 regional command :
Western Maritime Seaboard;
Central Maritime Seaboard ;
Eastern Maritime Seaboard.
training structures :
Training schools;
Training centers.