MISSIONS
The National Coastguard Service carries out its missions in the maritime public domain and in the various areas of the maritime area placed under sovereignty , jurisdiction and/or national responsability , in accordance with the laws and regulations in force and the international conventions ratified by Algeria. Within the limits of its attributions, it contribues of the terrestial coast surveillance , in collaboration with the services of the national gendarmerie , the national security and the Algerian customs.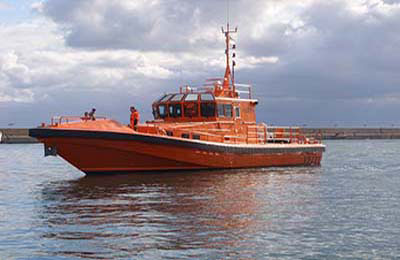 In the field of national defense and the fight against terrorism
It participates under the autority of the Naval Forces Command , in the plans of the national defence minister.
In the field of maritime security
It contribues to the prevention and the fight against the illicit acts against the ships, their crews, their passengers and the harbor installations .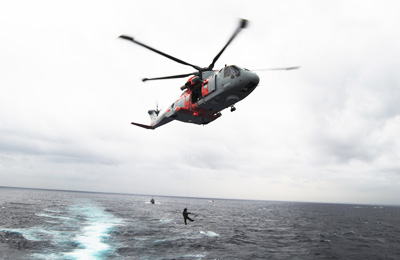 In the field of police
It ensures public safety at sea through preventive action characterized by the recording of offenses and the prosecution of offenders, particulary in criminal, customs,shipping, fishing and aquaculture, the protection of the marine environment , markup and mining activities, hydrocarbons and protection of archeological and historical sites, as well as the collection of intelligence of maritime interest.