The National Gendarmerie is an integral part of the National People's Army. Established pursuant to ordinance n° 62-19 of 23 August 1962 as a military force, it is in charge of public security functions and ensures the maintenance of order and the application of laws.
the developement's Processes of National Gendarmerie Organization
Since its creation the National Gendarmerie has gone through three major organizational phases.The first started in 1962, it represents the first base of constitution of National Gendarmerie, followed by a second phase in 1973 and a third phase in 1988 until today.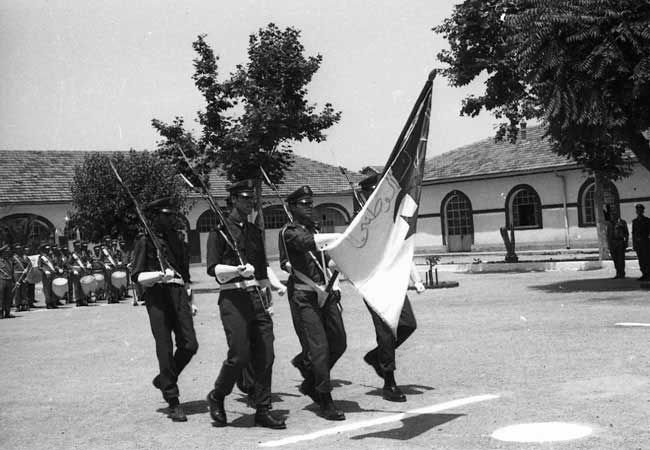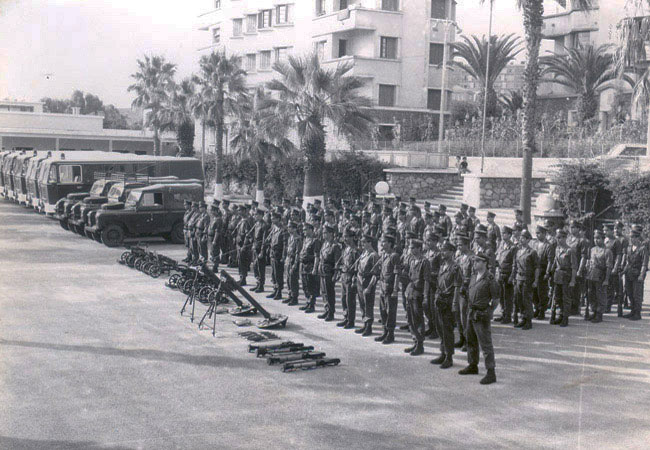 First phase (1962-1973)
This period was specified by the promulgation of the ordinance n° 62-19 on august 23th , 1962 which instituted the National Gendarmerie as a public force for the maintenance of order and the execution of laws. This phase of edification was concretized to deploy the authority of the State and to establish security and stability in the Algerian society and to let justice accomplish its duty through the provision of qualified, law-abiding and dissuading officials, it was necessary to focus on training.
During this period, training centers and schools have been successful through the ability and dedication of their staff, to fully assume its role, enabling them to prepare and train individuals which have the capacity to carry on their missions just after their graduation.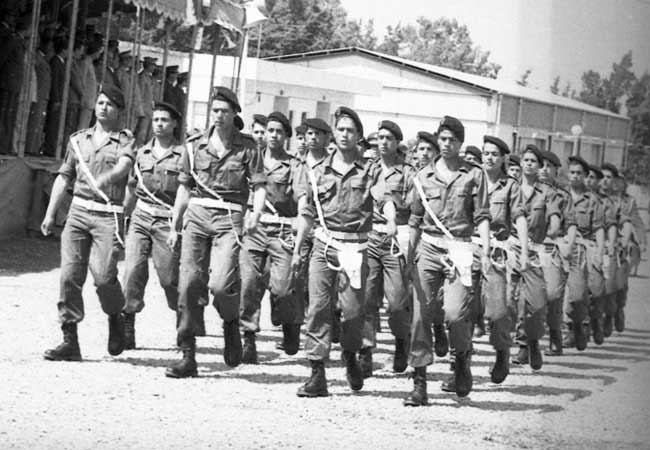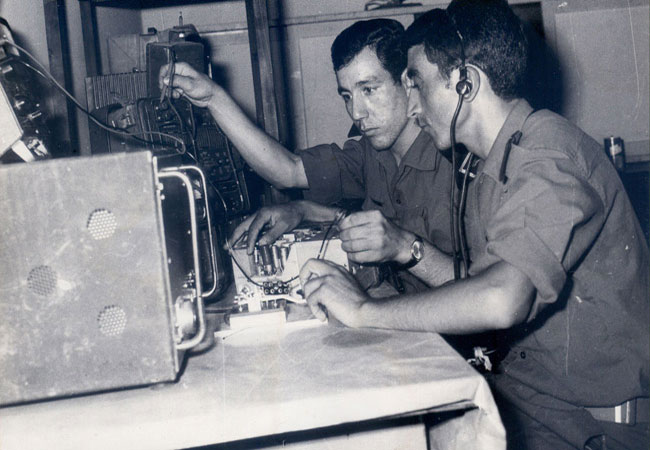 Second phase (1974-1987)
This period was characterized by the promulgation of new decree on june 6th ,1973 to modify the previous organization. Indeed for better adaptation the National Gendarmerie was focused on accompanying the algerian society evolution in all domains which required to take into consideration the new administrative division by creating a new units. The National Gendarmerie Institution of this fact has acquired flexibility and a capacity for developing to improve its presence in all important events occurring in the country in which it did the vital role.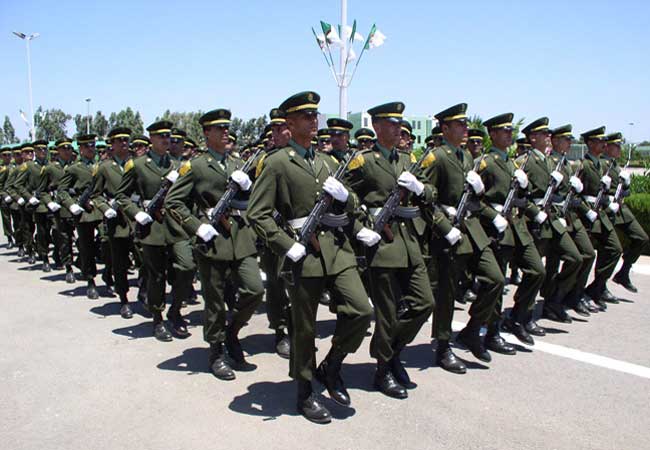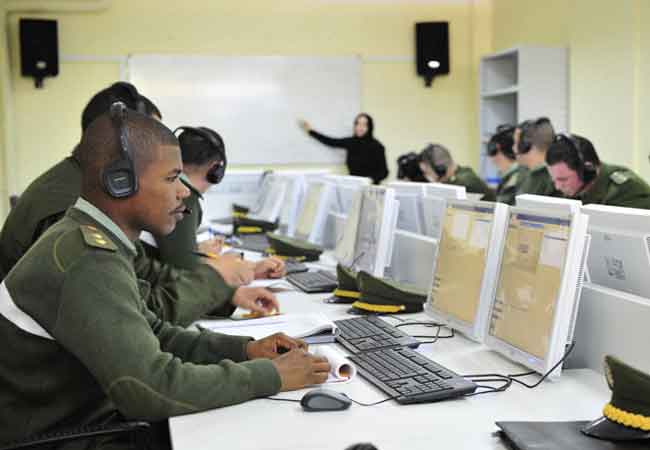 Third phase (after 1988)
In 1988 a decree bearing the number 88-19 has been published on May 2nd, 1988 and the decree bearing the number 09-143 has been published on April 27th, 2009 to revise the organization on the basis of field experience and the creation of new structures and the modification of some structures appellations. During this phase the National Gendarmerie Institution had made a big step-forward through the considerable increase of units number in the aim of facing the crime and organized crime in all its forms, This has helped the National Gendarmerie to develop its units so that they become more harmonious and more adapted to the changes that our country experienced at that time on all fronts.
The National Gendarmerie is one of the pillars of security and stability. It accomplishes its tasks to defend the country and preserve its quietude and its internal security and stability. With the goal of providing the necessary conditions to put down the pillars of the state of law.