The National Gendarmerie Research and Development Center (CRD-GN) is a military establishment of a scientific and technical nature (EMST), created in 2006, as part of the general institution's modernization plan.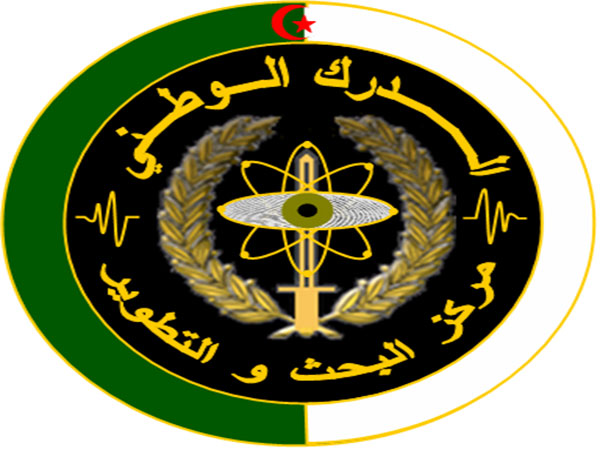 Missions
The CRD-GN intervenes as a scientific and technical support structure for the missions of the National Gendarmerie. It is a support tool for improving service and innovation within the institution.
In terms of activity and in accordance with the missions assigned to it, the CRD-GN undertakes activities related to the areas of interest of the National Gendarmerie according to the orientations of the Command in the spirit of the global orientation plans decreed for the all Research and Development structures within the ANP.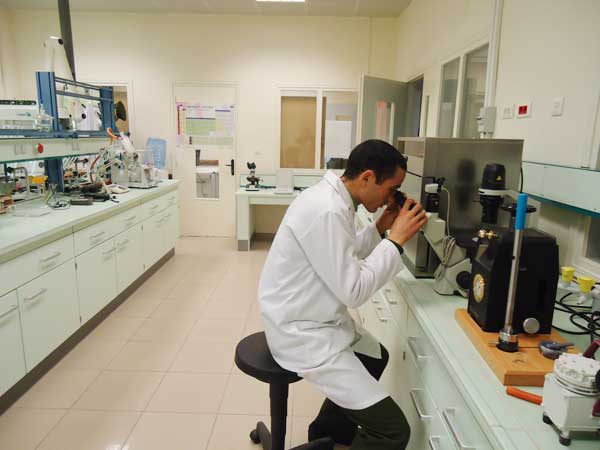 To this end, the CRD-GN undertakes actions aimed at:
Support for any thinking process within the National Gendarmerie;
The proposal of solutions to the problems raised, thus allowing the improvement of the service;
Contribution to the adaptation of new technologies to the work environment;
Participation in the maintenance and development of operational resources.
The CRD-GN operates according to the following principles:
R&D which brings proven added value to the operational exercise;
Production and collection of innovative and prospective ideas;
Permanent consultation with structures and units;
Close collaboration with military and civilian partners.
More specifically, the Center's Research and Development activities are carried out in one of the following forms:
Research-Development projects;
Testing & evaluation activities;
Vigil and prospective studies.
Organization
In accordance with its creation decree, the CRD-GN operates according to the concept of management by objective, ensuring all the flexibility regarding the one-off and temporary mobilization of means and resources, required by project management:
From the organizational level: the CRD-GN is made up of departments, laboratories, and scientific support offices.
From the functionally level: and in accordance with the concept of "management by object" (Ar. 23 of creation decree), as well as its approved annual action plan, the CRD-GN is structured as a scientific pole covering several specialized research areas and axes, namely:
Security Materials and Drug Detection;
Biometric Identification Technologies;
Cybercrime and Mobility;
Professional Profile and Employment;
Forensic support;
Data Analysis;
Specific Solutions - Tests & Evaluation.