Recruitment conditions
The Algerian Nationality.
The good physical condition.
Bachelority (unmarried).
The investigation recruitment is accepted.
The height at least 1.70 for men and 1.60 for women.
The success in the recruitment competition.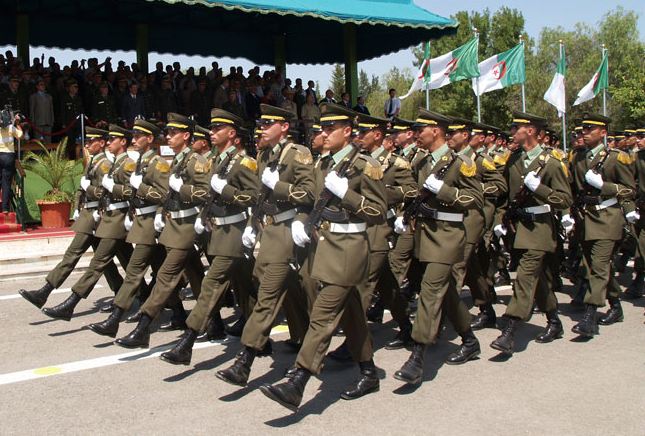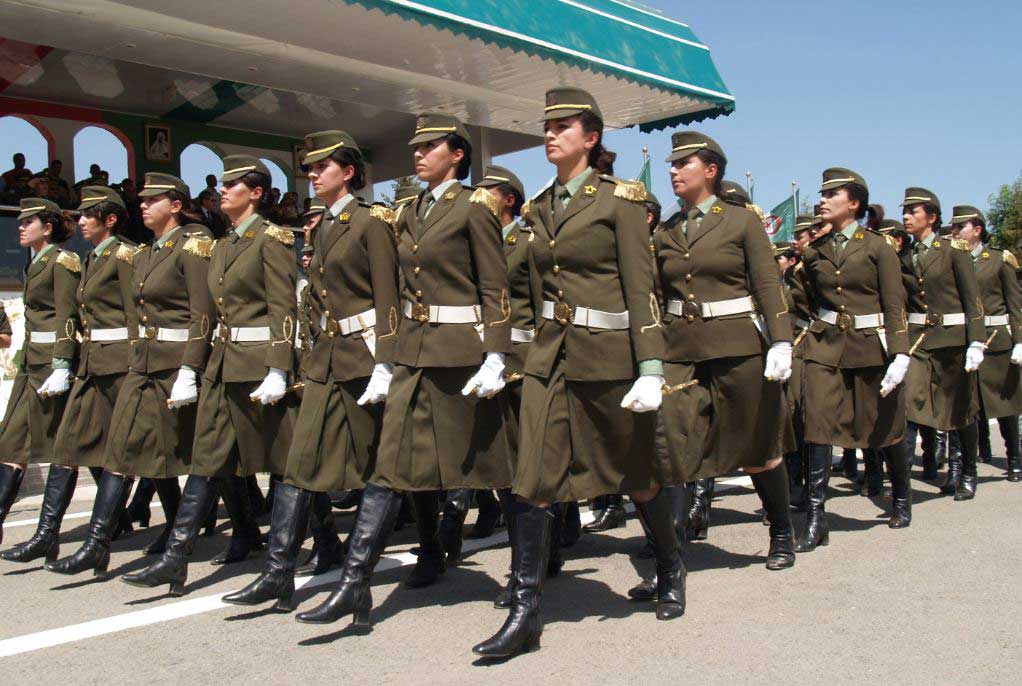 Direct recruitment
Age:18 years at least to 21 max on 31 December from the current year.
Educational level:the baccalaureate certificate of the current year with almost good score with agrade not less 12/20.on the branch of Literature and Philosophy, Foreign Languages, Practical science, Management and Economy, Mathematics, Technical athlete.
Period of training: 05 years
one year: Basic Military common training at the Military Academy at Cherchel.
03 Years University Training to obtain License Certificate (LMd) at the higher school of National Gendarmerie Zeralda
One year Specialized training (Professional) in the same school.
The Recruitment based on the Certificate
Age:24 years at max on 31 December in the current year; persons who get Master Certificate.
22 years at max on 31 December in the current year persons: who get licence certificate.
Educational level: Master or licence on the specialities needed in the National Gendarmerie.
Period of training:02 years Basic Military common training at the Military Academy at Cherchal.and the second year specialized training (Professional)at the Higher School of National Gendarmerie Zeralda.










The Composition of the preliminary file


written Request.
A birth Certificate n 12.
A Copy of Certificate, Diploma or School Certificate.
A Copy of Identification Card
A Copy of police record
Residence Certificate
Nationality
04 Photos
A copy of the pre-registration form via the website: http://preinscription.mdn.dz


- Pre-registrations are mandatory via the website: http://preinscription.mdn.dz